Ways to Dress Up Walls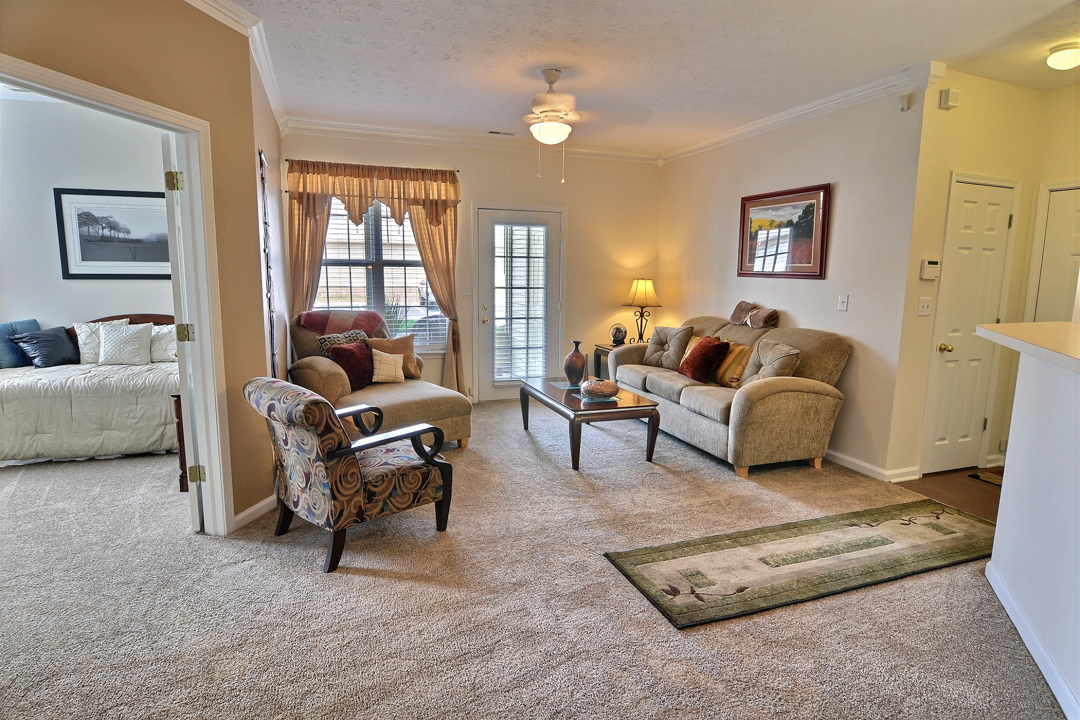 When you first move in to your new apartment, you might be wondering how you can decorate it, especially with the walls. Having a plain wall just makes your apartment look lifeless and mundane. Well, here are some tips courtesy of ForRent.com that give you some ideas on how you can dress up your walls.
Try a Ladder/Easel
You can prop up a ladder and use it as a storage space for all sorts of things and a easel can show off large pieces as an addition to your décor solution
Invest in Modern Furniture
Modern geometric furniture is specifically used to hang up artwork, but it can also lend its weight to the overall look of your apartment. Prop it against a wall and hang multiple pieces across the surface for a quick and easy accent wall.
Use Decorative Tape
If your artwork consists of photos or paper prints, simply handing the pieces with tape can be an easy and effective way to make them stand out.
Stick It with Velcro
If you get a Velcro strip, you can tape one side to the wall and the other side to your artwork, then stick them together to let them hang without any fuss. You can even use this to switch up the design around your home every so often.
Use Picture-Hanging Strips
Picture-hanging strips are specifically made for things like this and are helpful if you have a particular large or heavy piece of artwork that you want to show off. They just stick to the wall and are easy to peel off once you've decided it's time to pack up and go.
Paint an Accent Wall
Adding a pop of color on a bedroom or living room wall can add a lot of design to the space. This will take a boring room and make it more appealing to the eye.