Resident Coordinated Events
Resident Coordinated Events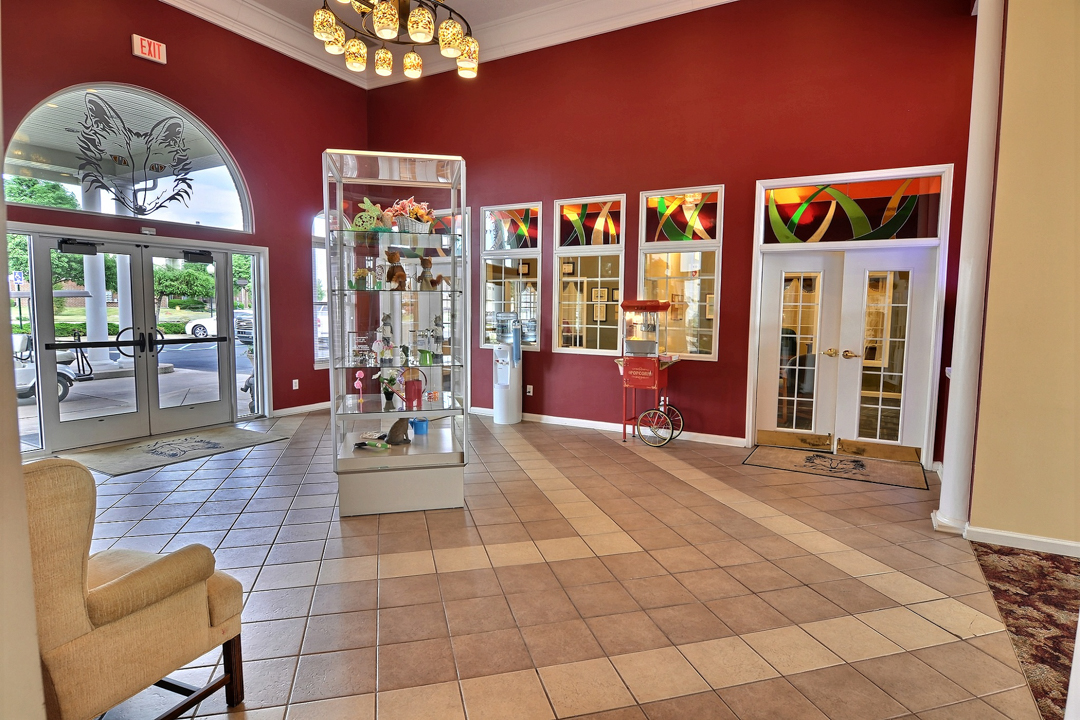 We love our residents and the fact that they enjoy having fun together!  Our wonderful residents are at it again!  One of our newer residents has started a Bunco Party on Thursday nights They are meeting once a month in our Arts room.  I haven't learned to play yet, but hearing them play makes me want to learn quickly.  With Thursday nights being our late close night, you can hear the laughter and squeals coming down the hall from the Arts room!  It is so nice hearing our residents come together and enjoy each other's company.  Watch for the flyers announcing the dates for the next Bunco Party!  It's a roll of the dice!
About two to three years ago one of our residents thought it would be a great idea to bring other residents together for a pot luck dinner.  It was a GREAT idea and is still going strong!  This happens on a Friday night, once a month.  I have watched this dinner grow considerably in the last few months and hope that it continues.  If you decide to join in, make sure you bring a healthy appetite!  I have experienced some of the great cooking of our residents, YUM!
On Wednesday mornings, you will see current as well as a couple of former residents coming through the front door, to start their weekly Scrabble game!  This even takes place every Wednesday morning.  It starts with about five to six players for a couple of hours in the Arts Room and continues with a few less players, and sometimes new players in the Club Room for several hours more.  They tell me that this is good for the memory as well as lots of challenging fun!
During the summer months we have noticed residents that have set up "doggie play dates".  They meet in at the dog park and go on walks together as well.  This is a great use of our walking path and dog park.  We know that pets are an important part of our Foxfire family and this just proves how they can bring people together.
I love that our residents come together to enjoy each other's company and to make great use of our Club house.  We have the BEST residents!  Please let us know if you have an event that you would like to add to our calendar.  We are like family here and it's what sets our property out from others.