At Foxfire You Are Close to Everything
At Foxfire You Are Close to Everything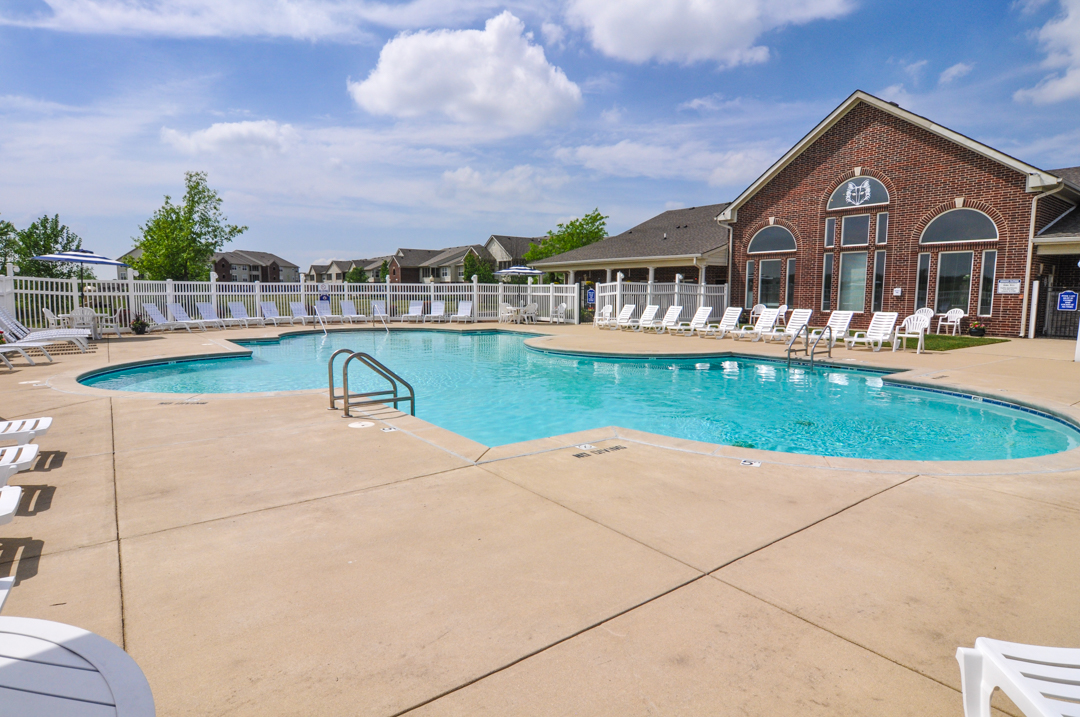 It has been amazing to see all of the development around our property since we have been in the neighborhood.  When we first built Foxfire there wasn't much around us at the time, but we knew that would soon change.  Every year we have welcomed more and more neighboring businesses.  We are located on the south side of Lafayette, close to shopping, restaurants and just about any kind of business that you could need.  
Within a 1 mile radius you will find just about anything you need from shopping, eating, car washing, coffee shop, car dealer, churches, banks, eye doctors and dentists.  Walmart, at the next stop light down from us, is open 24 hours a day and provides about anything you might need from food to clothing to health and beauty to new tires for your car.  Wings Etc. offers, well, wings!  They also have an expansive menu that offers other good food.  Wendy's, Burger King, McDonald's and Kentucky Fried Chicken are also close by as well as The Igloo.  Arby's has just opened a new store just down the street and Subway is close as well.  The Legacy Pub and Taco Express Mexican Grill are just down the street and we have the famous End Zone Sports Bar and Grill and Starbucks are just across the street!  Let's not forget La Fiesta Burrito, Senor Tacos, AJ's Burgers, Pizza King, Arni's and The Southside Diner.  Many of these places are within walking distance, so you will be able to walk off some of those calories on your way back home to Foxfire. 
Do you need to do banking?  Here are a few banks that are close by:  Lafayette Bank & Trust; Purdue Federal Credit Union; Regions Bank; Centier Bank and First Merchants bank.  They are all within a mile of Foxfire at Valley Lakes Apartments, talk about convenience! 
Auto Express is a car dealership that just keeps expanding.  There is also a Quick Lube car wash just across the street.  Raisor Motor Mart will be opening soon, Lehnen's Furniture store is close by as well as Brad's Motor Market Place, Dr. Kochert's Pain and Health office, ATI Physical Therapy, Sims & Lohman Fine Kitchens and granite showroom, and Auto Zone.  Just about any kind of business that you could need is close by. It amazes me, all that is so close yet we are nestled down in the little valley.